7 Easy Steps to Store Your Sounds Forever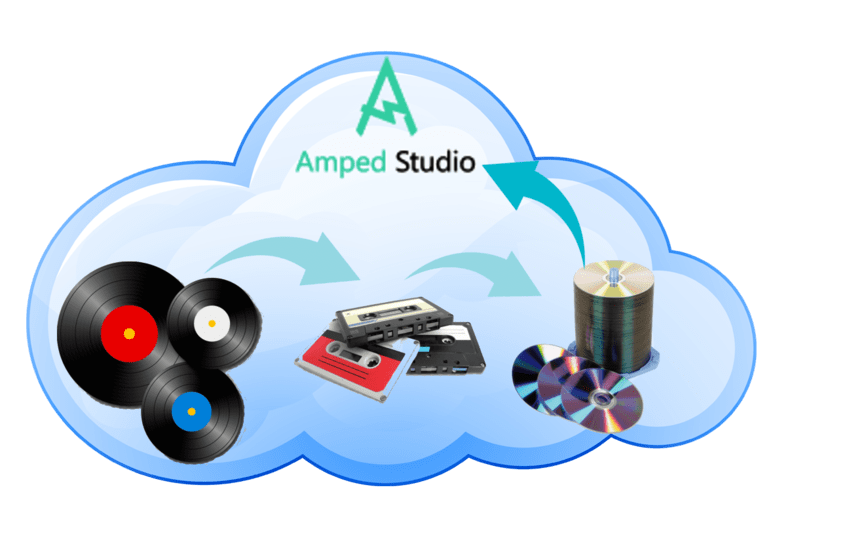 1. Go to Your Profile Page at ampedstudio.com after you have registered.

2. Click on Settings under your Profile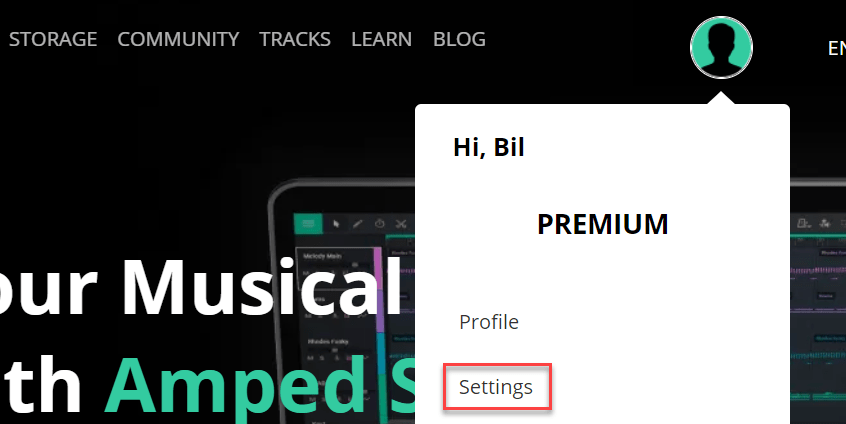 3. Go to Files and click on Choose File, open the selected file, write in the file name

4. Check box Store forever and press Upload
5. Now your file is stored and blockchain link is posted. You can see how much space you have in Vault Balance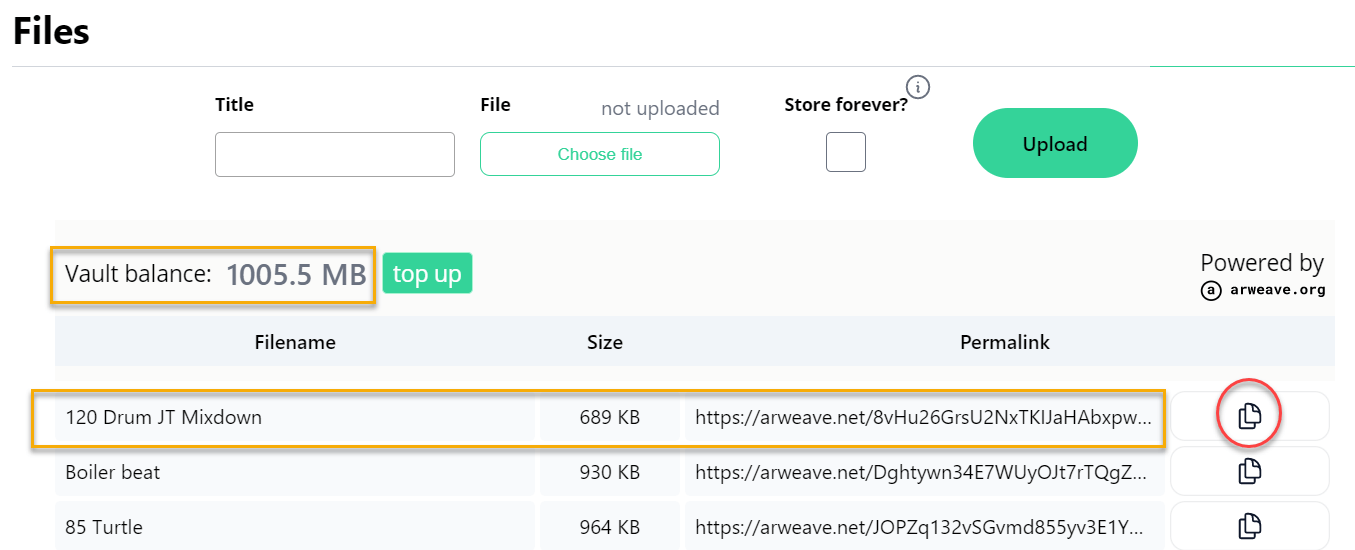 6. The uploaded file is easily accessible using the copy file icon.

7. Paste the copied link into your web browser and your audio file will playback. You can download it from the menu within the playback player.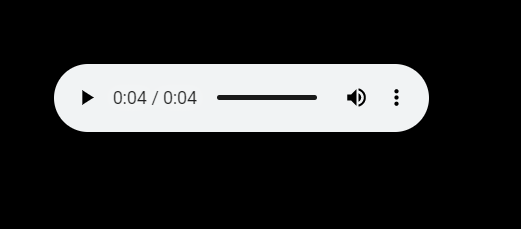 Now you have stored your most cherished songs and sounds on the Arweave Blockchain. They are easily accessible from your Profile page on Amped Studio. If Amped Studio ever ceases to exist, your audio files are still safe and sound on this decentralized blockchain network, so copy the file links and store them in an alternative place and remember once uploaded to the blockchain the uploaded file can never be changed.
No Crypto – No Subscriptions – No Pain……