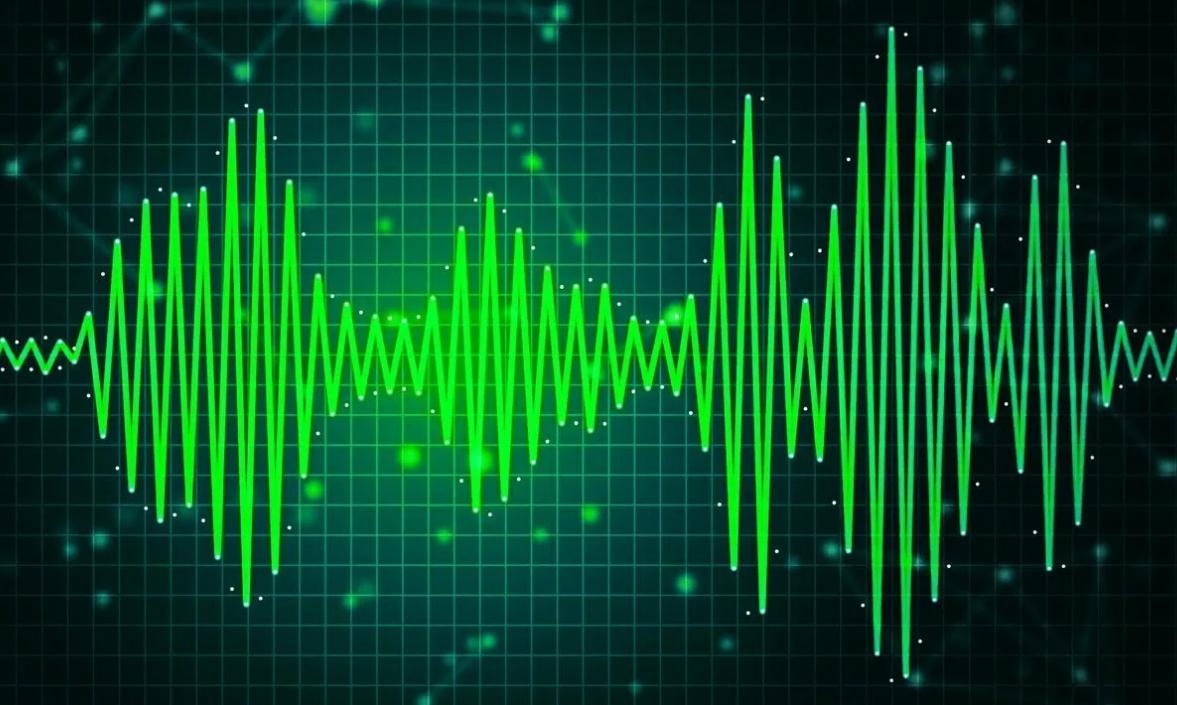 Amped Studio online sequencer is a complete software for recording any audio. You can record any sound you want: vocals, guitar, instruments, drums, etc. Moreover, all this can be done directly from the browser. You don't need to buy expensive software, Amped Studio works online. To start recording, you just need to go to the studio via the link, create an audio track and turn on the "Record" button.

Benefits of Amped Studio online recorder
Connecting a microphone
You can use both a professional studio microphone and a regular headset. It is enough to connect it to the input on the computer and you can start recording. Among other things, the online recorder is also suitable for podcasters.
Security
The files are stored on the app server, so you can be completely sure of their safety and security. No one has access to them except you.
Editing
After recording, the resulting audio file can be edited at your own discretion. The Amped Studio online recorder is a complete DAW with a multi-track interface. The resulting recording can be trimmed, processed with effects, including VST plugins, combined with other audio files, automate the volume, etc.
Quality control
Recorded files can be saved in various formats: MP3, WAV, OOG, etc. After recording, you can always play the file again and check its quality.
How to record?
First of all, you need to connect the microphone to the computer;
Create a track for recording;
Enable the microphone button on the track;
Enable the "Record" button.

It is very easy to manage the recording, there are "Pause" and "Stop" buttons. It can be cut into pieces with scissors, and also put into repeat mode to fix several options.
Online audio recorder works on all popular operating systems: Windows, Mac OS, Linux. Chrome OS is also supported, that means it works on Chromebook devices, which can be very interesting for parents, since these devices are often purchased for children. Amped Studio can be a starting point for young musicians and producers.
Expand your audio library
Every time you get some musical idea, just launch the online audio recorder and capture it in an audio file. In our application, you can create your own libraries of sounds, and have access to them at any convenient time.
Recording Narratives
Useful for voice content of various educational materials, conferences, videos, presentations, etc. Amped Studio is also great for recording podcasts, which will be very interesting for people who like to share their thoughts with others.
Create your own music
After recording the vocals, you can fill it with your own arrangement. For this, the Amped Studio online sequencer has all the necessary functionality: instruments, synthesizers, effects, sample and loop libraries, etc.
Teamwork
Each project is stored on the online recorder's cloud server. You can write a beat, save the project and share it via social networks or by sending a link, for example, to a vocalist, or another artist who will have to record their own part in the arrangement. Your colleagues may be on the other side of the globe, you just give them access to the project, share the link and work on the hit is in full swing.
Using the online recorder
There are 2 options for using the Amped Studio online recorder: paid and free.
If you want to make professional recordings, we recommend purchasing an inexpensive subscription to our online recorder. It greatly expands the possibilities in terms of production, mixing and mastering. Expanded libraries of samples, instruments and effects become available to you.
The advantage of an online DAW is that such an application consumes a minimum of resources, much less than stationary programs.
Amped Studio is a wide-range online recorder that is perfect for both some routine tasks and professional recording. And it is easy to use, the interface is designed so that it is easy for any beginner to understand it. Happy using!