Helpful Tutorials to Get Started with Amped Studio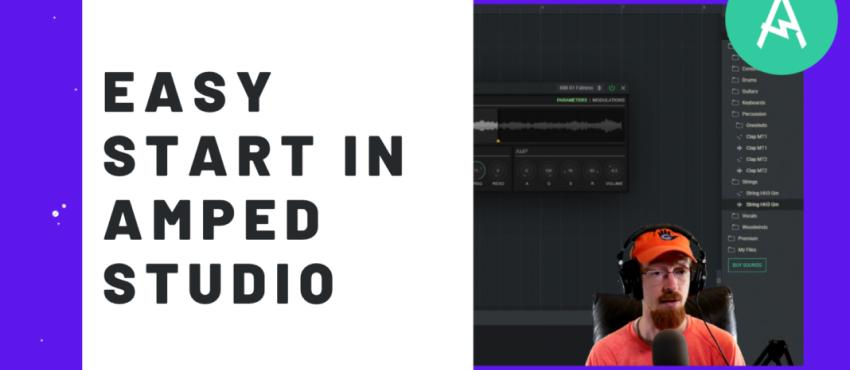 New to Amped Studio? Here is a selection of interesting tutorials that will help you get acquainted with the main features of the Studio.
1. Turn Your Voice into a Synth Or Drums
In this video tutorial you will learn how to use your voice to create melodies and drums with Amped Studio's unique features: 'Detect Hum' and 'Detect Beatbox'.
---
2. How To Make Beats with Drumpler
In this video, you are going to learn how to make beats with Amped Studio's unique drum sampler called Drumpler.
---
3. Music Production Collaboration in Amped Studio
Learn the easy way to collaborate with other musicians without being in the same physical space.
---
4. The Unique Virtual Synths of Amped Studio
Check out an overview of Amped Studio's unique synths: Volt (available for Premium users) and Volt Mini.
---
5. How to Use Automation in Amped Studio
Want to add some dynamics and drama to your music? Learn how to add and use the Automation feature.