Turn Your Voice into a Synth or a Drum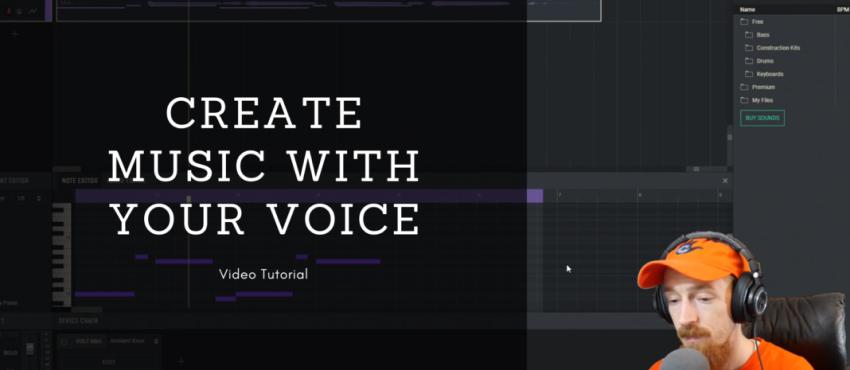 Today we are presenting the  'Detect Hum/Beatbox' feature in Amped Studio which allows you to create music with your  voice. This is a fresh, easy and fun way to create a melody, bass line or drum beat and particularly useful for those who are not familiar with Music Theory.
Record your voice and make it sound like instrument of your choice!