Audio reverse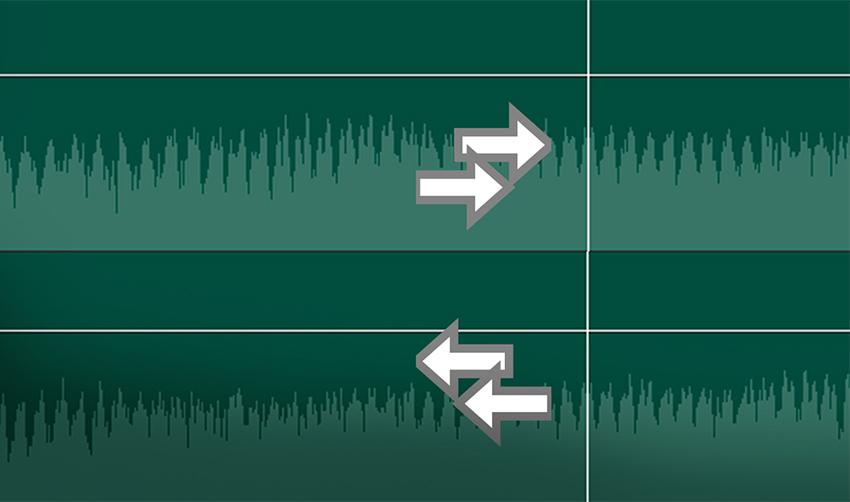 Amped Studio is a full-fledged music studio that allows you to perform a wide range of manipulations with audio files, including simple audio reverse. Turning your favorite track or music sample in the opposite direction allows you to get very interesting and unusual effects, which can then be used for voice acting or creating your own music.
Our audio editor makes it easy to achieve original and interesting sound at first glance, even from unremarkable sounds. Moreover, the application has a huge number of various kinds of professional effects for sound processing, which will make your tracks and samples even more professional.
How to reverse audio?
1. Drag the desired audio file to the application interface, right-click on it, and select "Reverse Region":

2. Next, open the left menu, select "Export Audio" and specify the location where you want to save the resulting audio file: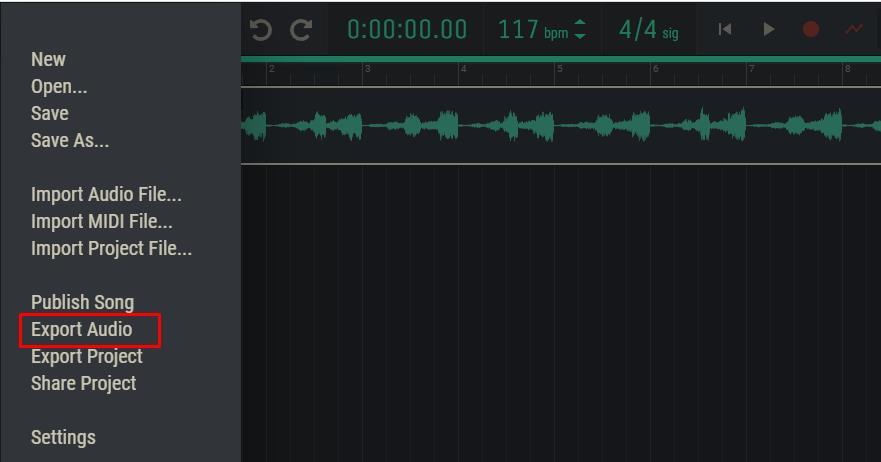 Additional audio processing after reverse
As tools for additional processing of audio files, the reverse field to give them a deeper and more professional sound most often, as in other applications of this type, the following types of effects are used:
Reverb. Gives the sound the effect of the space of the room. Basically, technically speaking, a reverb emulates the effect of sound bouncing off walls. In all plug-ins of this kind, imitation of various types of premises is available, from small rooms to entire stadiums and concert halls;
Delay. It sounds similar to reverb, but in this case, repetitions with decay are added to the sound, that is, the effect of a repeating "echo". With each repetition, the sound becomes quieter;
Distortion. Sound distortion effect. It is most often used in rock music to give guitars a characteristic "hard" sound. Applying it to synthesizers or normal samples can also achieve interesting effects;
Chorus. The effect of choral sound, that is, one sound begins to be duplicated many times and sound in the form of a full-fledged choir;
Compression. Smoothing out loudness peaks and leveling the sound level. Also, with the help of compression, you can achieve an interesting and popular sidechain effect today – a rhythmic increase and decrease in the volume level of certain sound parts (usually bass).
Medium of inspiration
Reversing audio is one of the tools for experimentation when looking for something new in the process of sound design. Sometimes in the chaotic structure of inverted sounds you can find something really worthwhile and unusual and then apply it in your work.
What can audio reverse be used for?
Creating your own sound effects for sample libraries;
Dubbing films and podcasts;
Use when writing music.
Benefits of Audio Reverse in Amped Studio
The advantage of using Amped Studio for sound editing is that using this application, you get a wide range of tools for full-fledged work with sound. Here you can perform both simple audio reverse operations and professional manipulations with complex processing.