Google partnership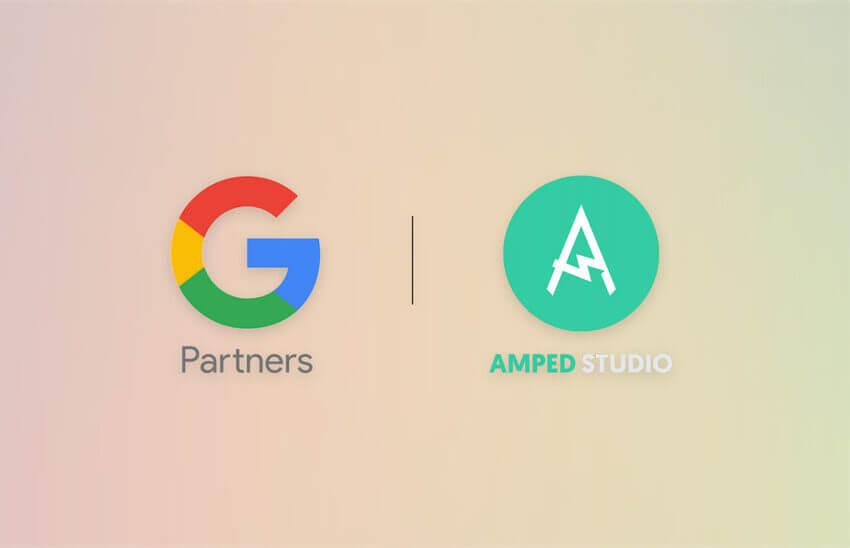 Amtrack has become an official Google partner. Our PWA application is hosted on the Play Market, that demonstrate a high level of its security.
This software is designed specifically for Chromebooks. This makes it possible for users of this type of device to write their own music and make sound recordings without the involvement of any significant resources. Chromebooks differ in that they are geared towards performing basic computing functions using minimal amounts of power. Basically, all interaction is carried out via the Internet, and data is stored mainly in cloud storage. This makes the production process as simple and fast as possible.
All applications accepted on Google Play undergo strict moderation for the presence of any malicious software, so its presence in the store is a kind of marker of its quality.