Record audio from computer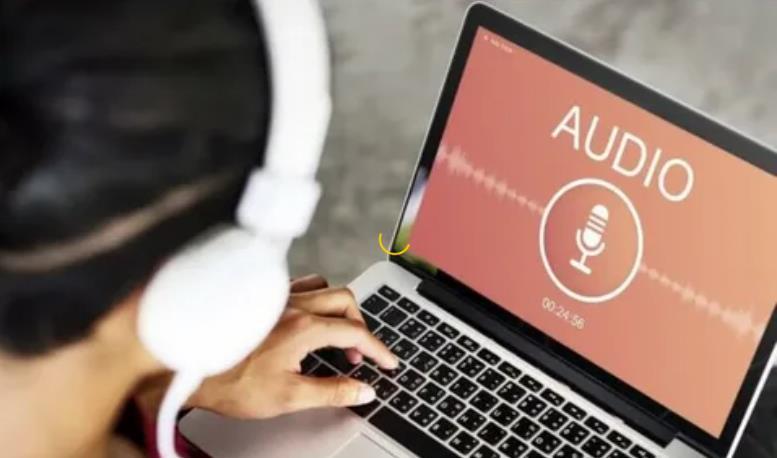 In the world of music production and sound recording, there are a huge number of programs and tools that allow musicians and sound engineers to create high-quality recordings. One such tool is Amped Studio, an online DAW (Digital Audio Workstation) that provides the ability to record, mix and process sound directly on your computer. In this article, we will look at how to use Amped Studio to record audio from a computer and get great sound quality.
Registration and setup. The first step is to register on the Amped Studio website. After successful registration, you will have access to the tools and functions of the program. Before you start recording, it is important to set up your sound card and microphone on your computer. Make sure the selected sound card is compatible with Amped Studio and is properly connected. Select the desired microphone and set its volume level;
Create a new project. After logging into Amped Studio, create a new project. Select the options you want, such as bitrate, sample rate, and recording format. These settings affect the quality and size of the resulting audio file. It is recommended to select a bit rate of at least 16 bits and a sampling rate of at least 44100 Hz to achieve studio quality sound;
Connecting and configuring input devices. In order to record audio from a computer in Amped Studio, the input devices must be configured correctly. Connect a microphone or other audio source to the computer's sound card input. In Amped Studio, select the appropriate input channel for audio recording. Make sure that the volume level of the signal suits your needs and is not distorted;
Audio recording. After preparing all the necessary settings, you are ready to record audio. Press the "Record" button in Amped Studio and start playing or saying the sound you want. The recorded signal will be displayed as a waveform on the screen to help you control the quality and level of the recording. You can listen to the recording and, if necessary, repeat the process to achieve the perfect result;
Processing and mixing. After recording audio, you can start processing and mixing audio in Amped Studio. The program offers a wide range of effects and tools to customize and enhance the sound. Use the equalizer, compressor, reverb and other effects to achieve the desired sound character. Mix different audio tracks together and create sound balance;
Export and save. After finishing processing and mixing your audio file, you can export it to the format of your choice and save it on your computer. Amped Studio supports various file formats including WAV, MP3, and more. When exporting, select the quality settings and options that suit your needs and requirements.
Recording audio from your computer with Amped Studio is a convenient and efficient way to get high quality audio recordings. By following the steps above, you can easily record and process audio files to achieve professional sound. Amped Studio provides a wealth of opportunities for creative work with music and sound, and its use opens up new horizons in the world of audio production.