Get 11% any Sample Pack or Device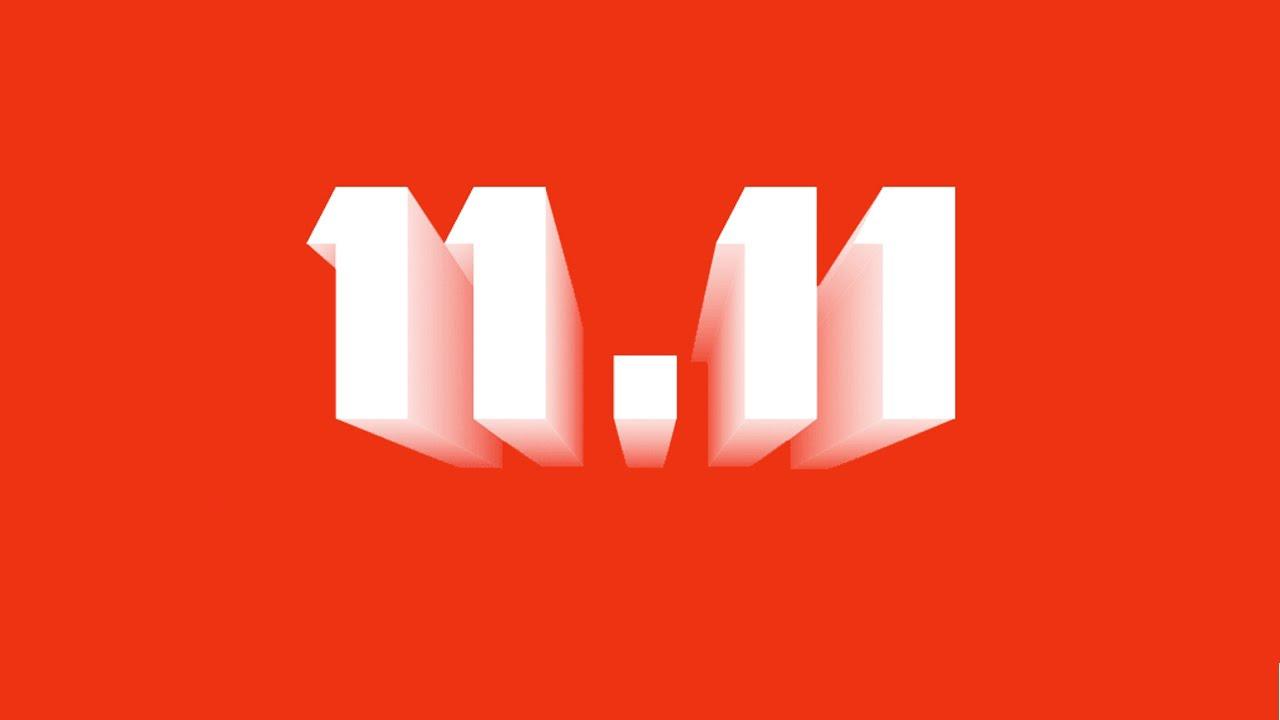 Check Out Amped Studio´s World Shopping Day Flash sale, get 11% any Sample Pack or Device in the Amped Studio Shop!
This is your opportunity to buy more sounds and studio devices from Amped Studio. Any sample pack purchased from our shop is available for download AND goes directly into your My Products folder in the Studio Sound Library, so it is accessible without downloading or importing! There are over 100 sample packs and construction kits available in all styles from top sound developers like Producer Loops, Loopmasters and our own crack production team. If you are not a Premium member now is a good time to get access to the Studio Devices you want for less. Check out effects like Distortion or premium instruments like Granny or VOLT. Remember you can demo all instruments in effects in Amped Studio first so you know exactly what you are getting.
To get the discount, use the promo code 11/11-13 in the Code field when checking out and start making music today!
In other news we have improved functionality with Regions and Region unification. A blog post will be forth coming soon explaining more, but the results are available now.
Remember to try out our big release last week, Chord Creator Add chords with the click of the mouse and take it to the house!
Until next week be well and keep making tracks.